Baguscodestudio Documentations
All documentation for BCS scripts
Featured Scripts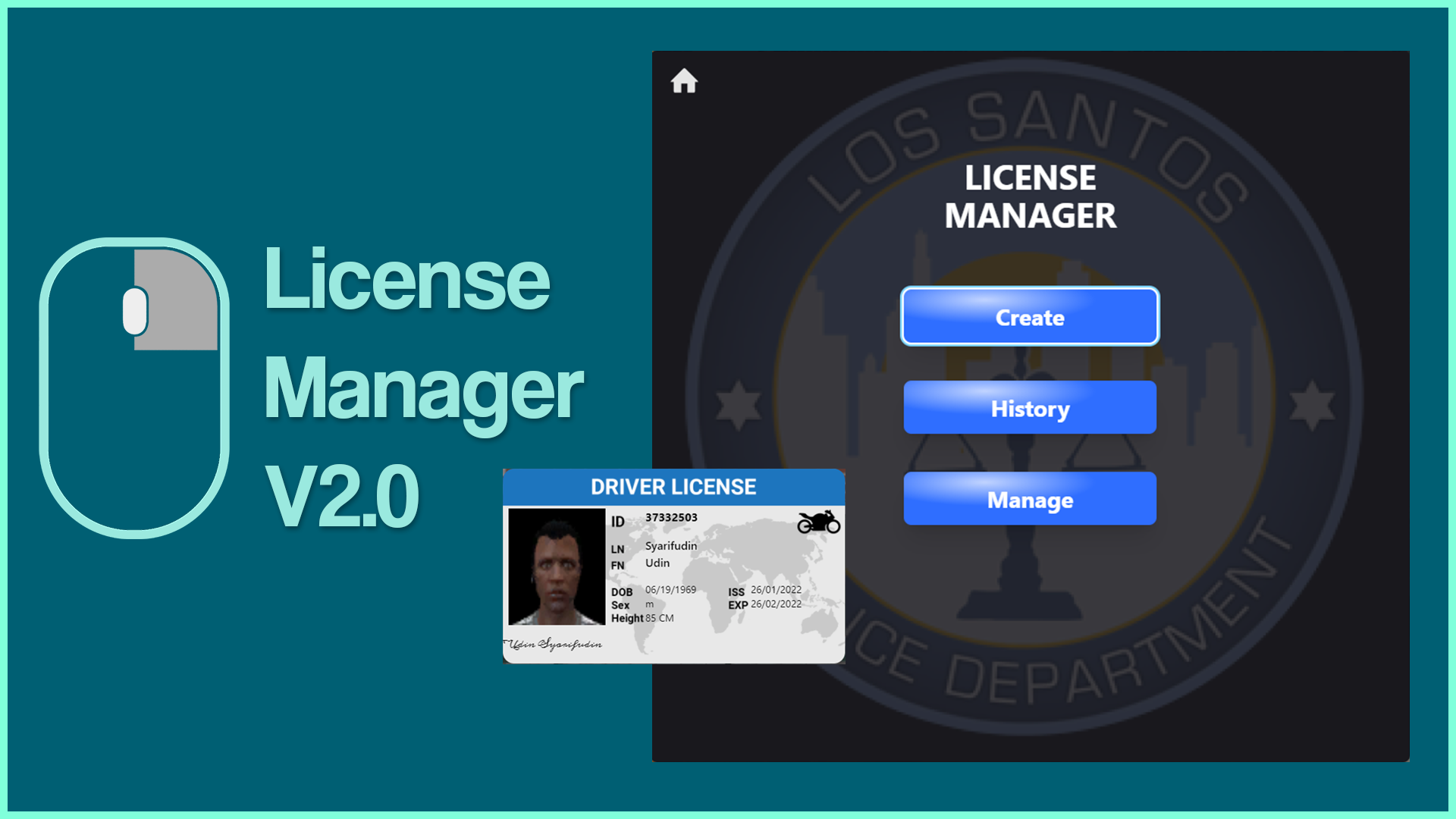 License Manager
Manage your players licenses with a simple and clean UI interface. Each manager can be configured to any jobs you want! Additionally license as items is also available!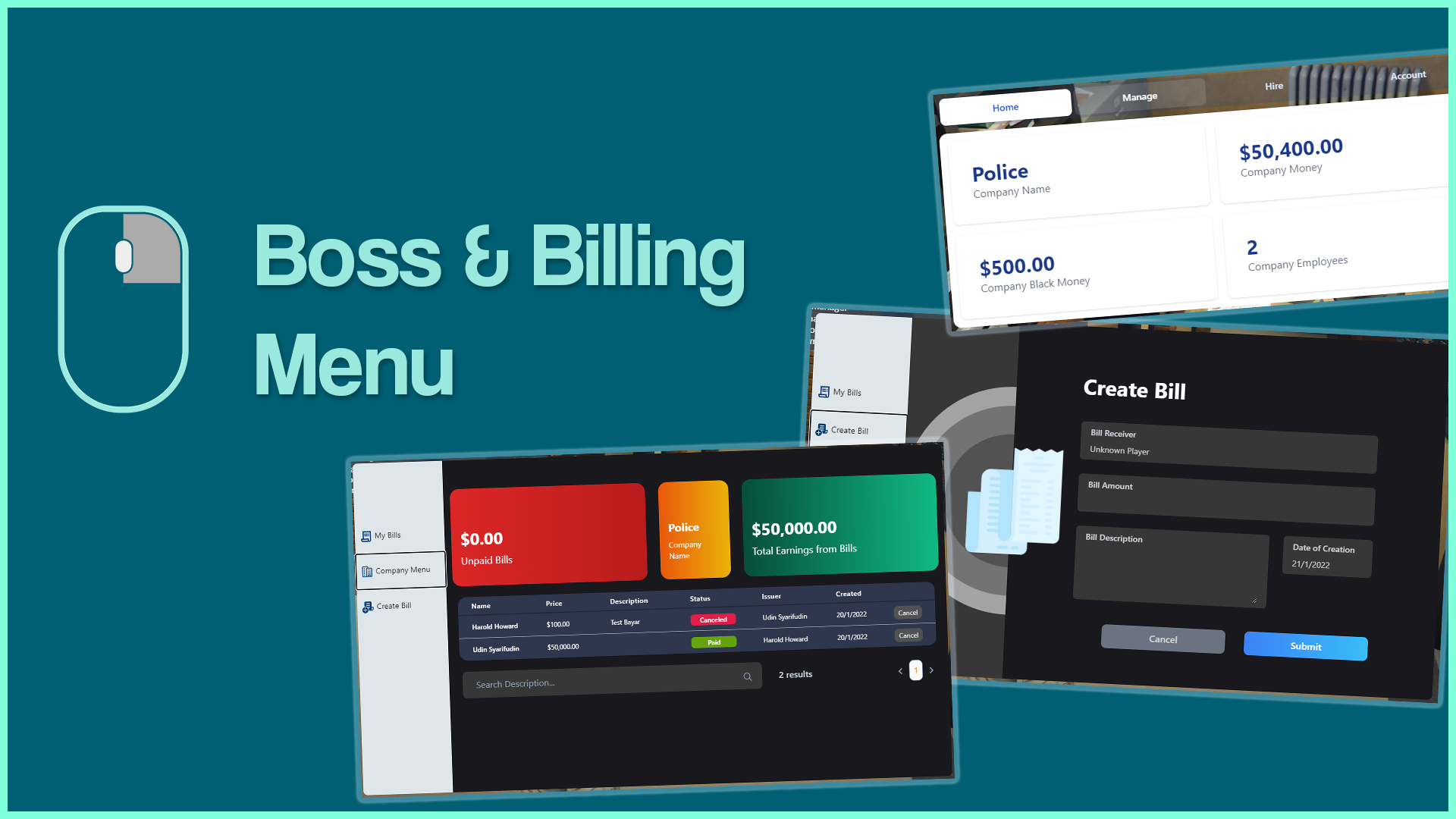 Company Manager
A 2-In-1 script UI that has Boss Menu and Billing menu. It enables user to see data easily and manage their company better.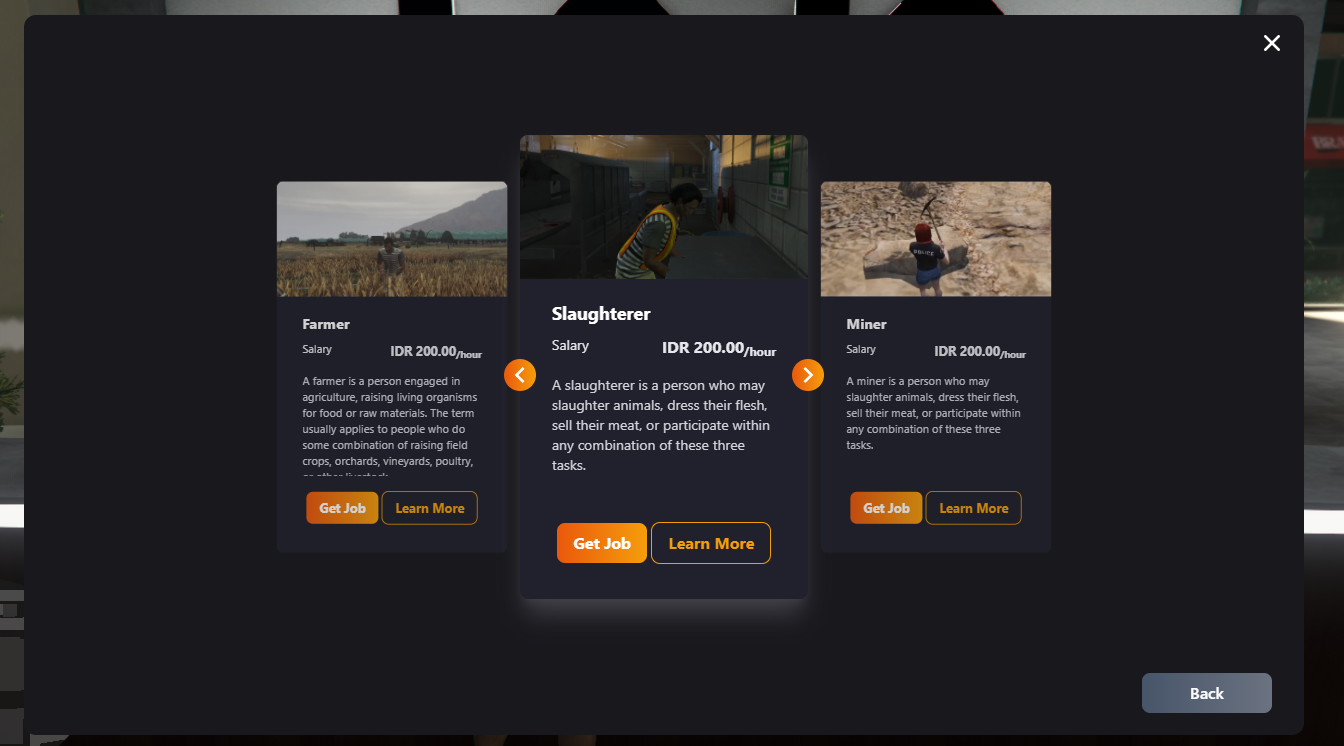 Job Center
Display the available jobs in your city and create a tutorial page for each job. Images are also available to explain better!